The Better Parent Or The Lesser Of Two Evils?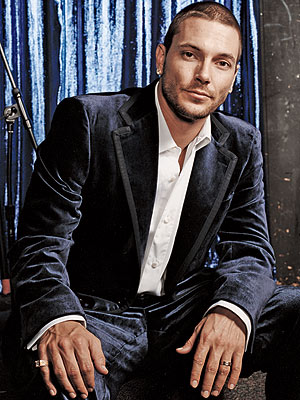 Apparently, Britney may have temporarily lost custody of her two boys because she did not comply with several requirements of the court including getting her driver's license up to date and submitting to regular drug testing. According to the
TMZ
, Britney allegedly drove, with her children, to a local fast-food drive-thru restaurant, and after placing and receiving an order, she surrendered the children to Kevin Federline's bodyguard. She wasn't supposed to surrender her children until Wednesday. So apparently, the court finds Kevin Federline to be the better parent at this point. He allegedly has cut way down on his own partying, unlike Britney, and he makes a point to pick up the kids every evening for dinner. Ironically, Britney's problems may have begun when she initially met Kevin Federline, some may say. However, I believe that Britney may have had problems long before Kevin Federline came along and she may have just been very good at covering those problems up with her squeaky-clean, virginal personna. The question is this now; will she be able to survive having to surrender custody of her children to her ex-husband? Only time will tell.