What's Up Your Sleeve This Fall?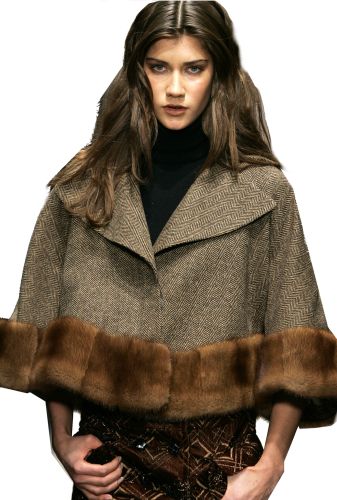 It's inevitable that with the return of Fall, we must put away all our summer clothing. All those sleeveless and short sleeve shirts will be put away in the back of our closets to make way for anything that will keep us warm as winter is not far behind. However, you will notice that this Fall, sleeves have taken different shapes. In fact, many of the new blouses and tops have elbow length sleeves that are far from straight and narrow. Cape sleeves, bell sleeves, sailor top sleeves are all in style this Fall, along with the return of cinched waists. Since sleeves on some coats and jackets are only elbow length as well, the long return of elbow length gloves are making a comeback. Long leather gloves can be found in the most chic stores, but they don't come cheap. Long leather gloves can run well over $300 a pair so make sure you will get good use out of them if you plan to invest that much money. The overall look this Fall is chic and feminine. The best plan for shopping is find out what the must-have looks are and see if you can re-create them through a combination of what you already own and what's available in discount stores. Check out
TJ Maxx
for some great bargains.